BETA site: Work in Progress
Hi! I'm 
My diverse background and experiences have uniquely positioned me to guide individuals and organizations towards personal and professional growth.
Nurturing Brilliance: Where Consulting, Coaching, and Creativity Converge.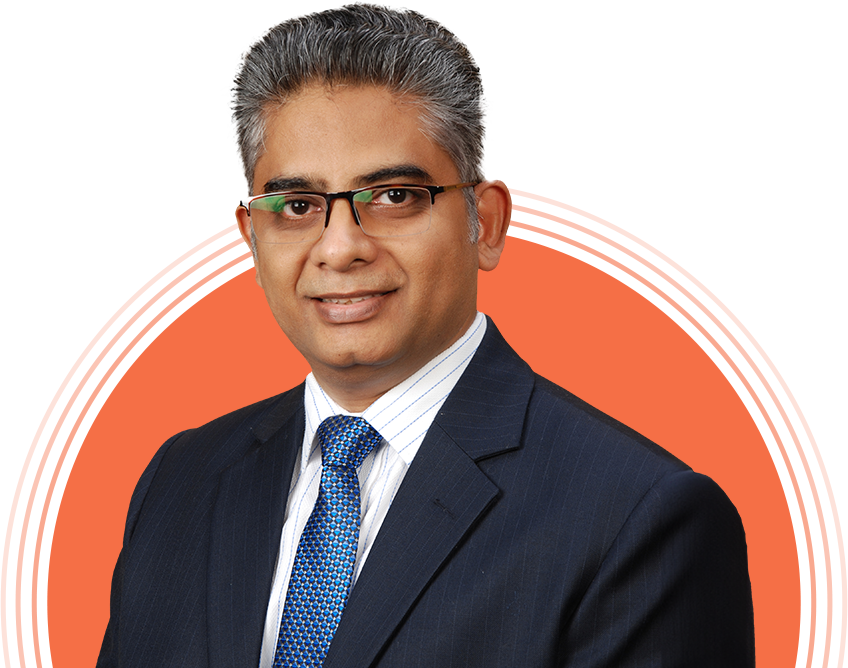 After dedicating an impactful 33 years to corporate leadership, I've embarked on a transformative journey, driven by a profound objective of contributing back in these areas:
Organizational Excellence...
Offering Leadership development and Executive coaching services, empowering organizations to unlock their leadership potential fully. Organizations with executives leading and managing delivery centers / offshoring operations / shared services / professional services can particularly benefit from my extensive knowledge and expertise in these areas.
Foster a stronger alignment between an organization's core purpose and the aspirations of its employees, strive to enhance employee engagement.
Support organizations in harnessing their full potential, drive strategic and operational excellence – drawing upon my extensive knowledge and expertise leading and running operations.
Collaborate with educational institutions, facilitate a seamless transition for students from campus to corporate life, share my corporate experience to help bridge the gap between academia and industry.
Transforming Individuals...
Guide individuals in discovering their purpose and leading profoundly meaningful, satisfying lives.
Through personalized coaching, empower individuals to advance their careers, facilitate smooth transitions between job roles. Nurture personal growth and help individuals realize their true potential.
Individuals leading and managing delivery centers / offshoring operations / shared services / professional services can particularly benefit from my extensive knowledge and expertise in these areas.
Art and Creativity as Catalysts...
As a passionate advocate of art and creativity, leverage artistic expression in coaching conversations, delving into deeper, more authentic coaching needs.
Assist organizations in harnessing the power of art to stimulate creativity in the workplace, fostering innovation and fresh perspectives.
Embrace my love for painting and offer my artworks as a medium for creative expression, igniting the spark of imagination.
Writing...
Continue to write and share my experience and thoughts via articles and books.
"What truly sets me apart is my passion for helping individuals discover their life's purpose and reach their full potential. As a certified coach and author of a book on pursuing a life filled with purpose and passion, I offer personalized coaching that goes beyond the surface. I'm not just a coach; I'm a creative catalyst, using art to unlock your deeper coaching needs. If you're looking to grow, transition, or identify your long-term purpose, I'm here to support you.
Let's connect for a meeting to discuss your unique challenges and requirements. I also offer the opportunity for a complimentary coaching session, or a complimentary talk on my book. Together, we can embark on a transformative journey towards realizing your true potential."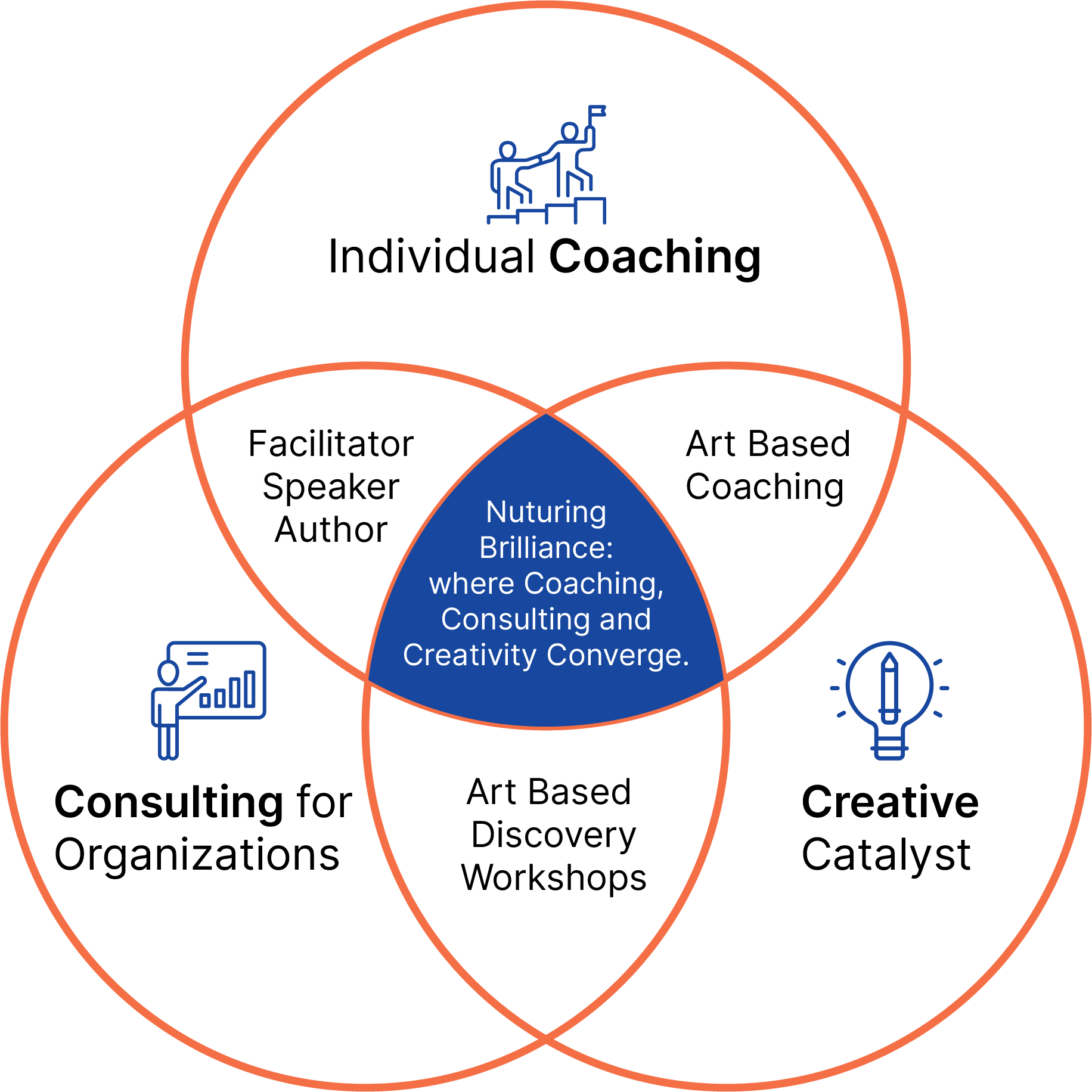 An ICF Certified Coach with 30+ years of corporate experience, known for his transformative roles in operations and business development, specializing in offshoring and shared services, and currently focused on aiding individual and organizational growth.
Consulting
He offers consulting services to a diverse range of clients, including organizations embarking on the shared services journey at various stages.
His areas of expertise include Business Consulting, Purpose Alignment, Strategy, Operations, Quality, Talent Engagement, Executive Coaching & Development, and Campus-to-Corporate transition.
Expertise in establishing and optimizing offshore shared services – Marketing, HR/Talent, Learning, Finance, IT services, Helpdesk, Compliance, and professional services.
Skilled in fostering stakeholder relationships, driving innovation, and enhancing operational efficiency.
Proven track record in building and leading offshore operations from the ground up, delivering value beyond cost considerations.
Facilitator, Speaker, Author
As an experienced facilitator and a dynamic speaker, Rohit conducts engaging sessions and workshops on a wide range of topics, including Aligning organizational and individual purposes, Finding one's purpose, Fostering a growth mindset, Navigating transitions, Embracing change, Igniting creativity in the workplace, Building meaningful relationships, and more.
He is the author of the transformative book "How to Get into Your Goldilocks Zone," offering readers a practical five-step guide to optimizing their lives.
His diverse expertise empowers individuals and organizations to reach their full potential.
Coaching
Holding ICF (International Coaching Federation) certifications as a Life Coach, Executive Coach, and Career Transition Coach, he excels in unlocking individuals' potential, enabling them to overcome career challenges and lead fulfilling lives.
He coaches introverts for workplace success, supporting them progress from individual contributors to managerial roles, and further advancing from managerial positions to leadership roles.
He coaches individuals returning to work after extended breaks and eases students' transitions into the professional workplace.
He coaches leaders and senior management, enabling them to acquire invaluable skills, heightened self-awareness, and a more profound alignment with organizational goals. 
As the author of "How to Get into Your Goldilocks Zone," he emphasizes the importance of self-discovery and fulfillment.
Creative and Artistic Expression
Rohit found that art profoundly enhances creativity in both work and the workplace. By embracing art as a tool for nurturing creative leadership, individuals undergo a profound transformation in how they tackle challenges, foster innovation, and encourage collaboration.
This approach encourages creative problem-solving, out-of-the-box thinking, innovative solutions, and collaborative brainstorming, enabling individuals to elevate their roles and inspire their teams on a shared creative journey.
As a passionate artist deeply connected to Indian culture, his paintings convey messages of positivity, optimism, love, and care. Explore his gallery, and if you wish, he can collaborate with you to create a personalized painting that resonates with your soul.
Nurturing Brilliance: Where Consulting, Coaching  and Creativity converge.
How to get into your Goldilocks
Zone
Unlock Your Full Potential: Are you ready for a life-changing journey of self-discovery and lasting fulfillment? Look no further! This book is your passport to unlocking your true potential and creating the life you've always dreamed of.
Discover Your Goldilocks Zone
Just as the Goldilocks Zone around a star provides ideal conditions for life on a planet, this book guides you to find the perfect balance of factors for your personal success.
Who will benefit from this Book?
Recent graduates, young professionals seeking direction, anyone feeling unfulfilled in their career, or those yearning for deeper meaning and satisfaction in life.
Action-Oriented Guidance
Beyond introspection, this book provides practical guidance with actionable steps to facilitate change and goal achievement.
With its thought-provoking worksheets and exercises, it will reveal surprising insights about yourself.
You'll also learn to create and adhere to a structured plan that will transform your life, shifting from merely making a living to truly making the most of it.
The earlier you start on the journey knowing what you would like it to be, the more fulfilling your journey will be. Don't wait; take the first step today!
Secure your copy now and embark on the path to a more gratifying and purposeful life. Your journey to lasting fulfilment begins today!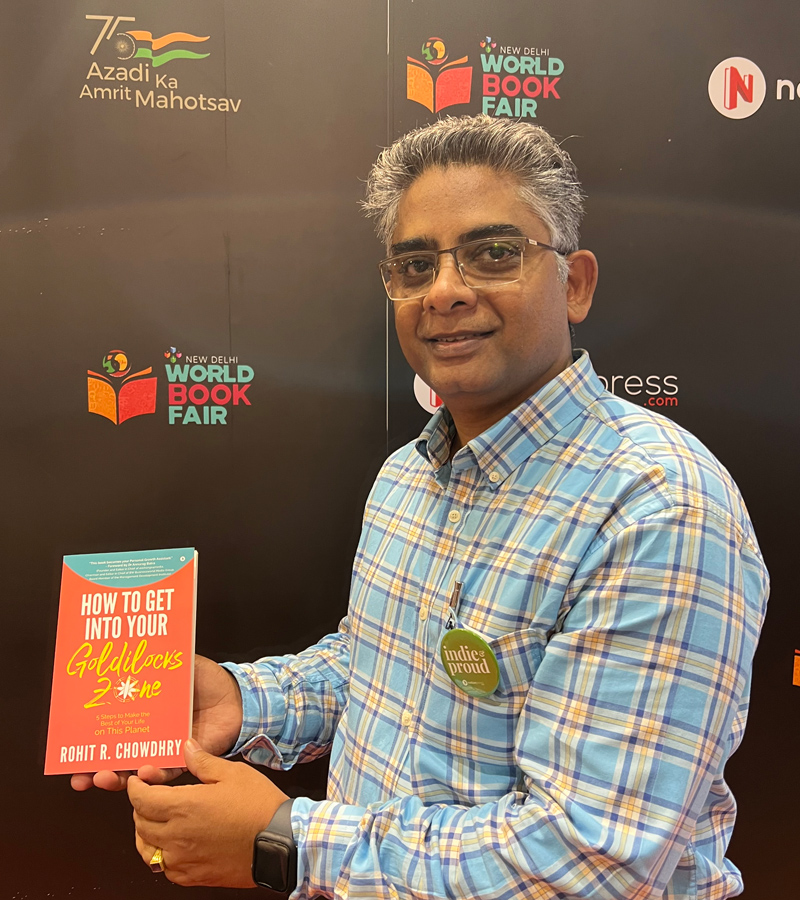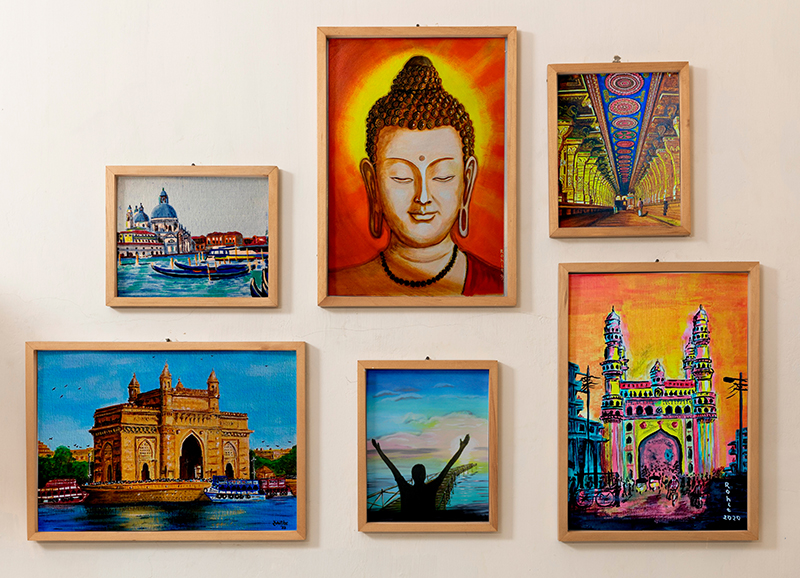 Building on my realization that art significantly enhances workplace creativity by fostering transformative problem-solving, innovation, and collaboration, I use my passion for art to collaborate with organizations and individuals who wish to use art as a means to express their values, vision, and mission. Join me in elevating your world through art, where your dreams take life.
Using art to help others...
I conduct customized art based workshops for organizations.
Art-infused coaching sessions – utilizing painting as a medium for self-expression, personal development, and coaching.
Gallery of Inspiration
If you're seeking art that speaks to your heart instantly, explore my gallery, a treasure trove of visual stories. Here, you'll find a collection of captivating paintings, each a testament to my passion and creativity. Whether you're drawn to vibrant abstracts, serene landscapes, or thought-provoking portraits, you're sure to discover a piece that resonates with your aesthetic sensibilities.
Art is more than mere decoration; it's an expression of your inner world. With a brush in my hand and a heart full of creativity, I invite you to explore the limitless possibilities of artistic expression. Your artistic adventure waits with me!
Commissioned Art
Imagine owning a piece of art that's not just beautiful but uniquely yours. With my expertise, I bring your ideas, inspirations, and emotions to life on canvas.
Whether it's a cherished memory, an abstract concept, or a vision of the future, I craft bespoke artworks that resonate with your soul. Together, we'll collaborate to create a masterpiece that reflects your essence and leaves a lasting impression.
"I am in the process of setting up an off-shore business and I have a few years of experience operating business. I approached Rohit to see if I can get some additional understanding of the shared service business, given his experience. I gained a good understanding of the challenges related to the transition of work, operations, finding the right talent, processes, etc. He also provided good frameworks and process guidance. Thanks!"
"Rohit Chowdhry's Goldilocks Zone coaching framework is very interesting. It intrigues me. He raised a lot of questions that I was uncomfortable responding, and in some cases had never thought of. The coaching sessions were very eye opening. I am now in the process of implementing actions from my strategy plan. I am now doing more of what I enjoy doing and also performing better at those chosen initiatives and activities. Thanks to the 5 steps of Goldilocks Zone!"
"I recently renovated my home office and was looking for a painting to meet criteria related to my personality, my business, the room décor. I approached Rohit Chowdhry and he shared some good ideas and suggestions. He is now working on this customized painting for me. I'm excited to see the outcome."